Where was An Audience With Adele filmed? ITV special explored
-
Fans can't wait for an evening with Adele as her ITV special, An Audience With Adele airs tonight, November 21st. Let's discover where it was filmed and further details of the special concert show.

Adele's new album, 30, has been released and she is all the rage at the moment. It is her fourth album release and the first new music fans have received from her since 2015.

The acclaimed singer has reached 11.5 million sold albums in the UK alone, making her one of the most successful UK artists of all time.
• OMG: When will Twenty One Pilots' 2022 tour tickets go on sale?

Where was An Audience With Adele filmed?

An Audience with Adele is a filmed concert held at the London Palladium which premieres today, November 21st.

The one-off concert will air exclusively on ITV and ITV Hub and fans can tune in from 7.25 pm. It ends at 9 pm and then you can tune in straight away to the first episode of I'm A Celebrity… Get Me Out Of here!

The concert was filmed earlier this month and will see the pop star perform brand new songs and of course some of the old classics, in front of a specially-invited audience.
• FIND OUT: What is Richard Williams net worth?

ITV has released a teaser trailer of the concert which sees an exclusive interview preview between Samuel L Jackson and Adele. Now, that is the duo we never knew we needed until now.

The concert special comes only a week after the Oprah interview and CBS special titled Adele One Night Only. She really is taking the media by storm at the minute.

In tonight's show, Adele gets surprised by her old teacher from Chestnut Grove School in Balham, South London. In shock, she breaks down in tears as she realises the teacher who inspired her to chase her dreams was actually sitting in the audience.

More recently the singer expressed her want for Spotify to remove the default shuffle feature from the streaming platform.

On Saturday, November 20th, Adele tweeted that artists "create albums with so much care and thought into our tracklisting" and their "stories should be listened to as we intended,"

Spotify replied to the tweet with: "Anything for you"

The streaming platform has now changed the ability to shuffle songs as the main option when listening to any musicians album.

In other news, Is Ed in Netflix's Cowboy Bebop live-action series?
-
---
Related Articles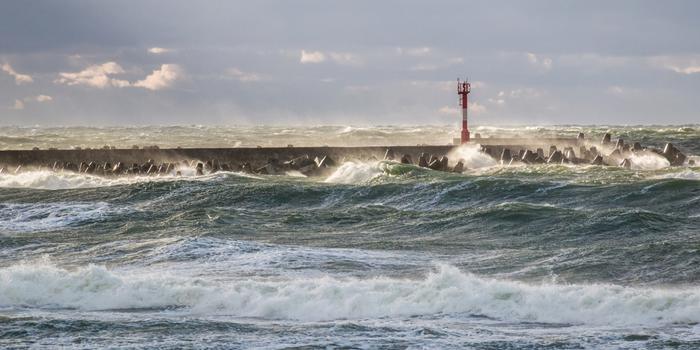 HOT TRENDS
HOT TRENDS
HOT TRENDS
HOT TRENDS

HOT TRENDS