Who is Jefferson Machado? Missing Brazilian Soap-opera actor found dead inside buried wooden chest
-
Jefferson Machado, a prominent soap-opera actor in Brazil, vanished nearly four months ago from his home in Rio de Janeiro. Months after Jefferson Machado's disappearance, he was found dead in a trunk outside of a known acquaintance's home in Rio de Janeiro, Brazil.

In a post on the actor's Instagram page, a family friend Cintia Hilsendeger confirmed that Jefferson Machado, 44, was found dead on May 22, 2023. As the Brazilian acting community grapples with the grim discovery, authorities are still trying to solve the mystery shrouding the actor's disappearance and subsequent death.

Authorities said that they are currently investigating a man after the actor's remains were found bound and stuffed inside a wooden chest, buried 6 feet beneath the backyard of a house in Campo Grande. The home was reportedly rented by the unidentified suspect who was spotted entering the residence around a month ago. Authorities revealed the suspect was acquainted with Machado.

Per R7 news, In a statement, the family's lawyer Jairo Magalhães said:

Malgahães revealed that the actor's body exhibited signs of strangulation after authorities found a line running around his neck. However, the official cause of death is still under investigation.

Jefferson Machado starred in the telenovela "Reis" before he disappeared

Jefferson Machado, a notable actor in Brazil, started studying the craft in 1997. Machado is widely known for starring and co-writing the 2021 film, "Placebo Effect."

Machado, who starred in the telenovela "Reis," shortly before he disappeared, was last seen in Campo Grande where his remains were found this month. Machado lived alone in a home in Rio de Janeiro.

Family members were reportedly unaware that the actor was missing until they were contacted by a non-governmental agency that told them that his eight dogs had been abandoned at his Rio de Janeiro house. The dogs were a regular fixture on the actor's instagram page.

In the ensuing months, the family reportedly received correspondence from a person impersonating to be the actor. The alleged impersonator was reportedly sending texts rife with grammatical errors from the actor's phone. Machado's mother said that it was unlike her son to send texts riddled with errors.

Machado's mother, Maria das Dores, 73 revealed that her suspicions heightened after the impersonator refused to get on the call with her but instead waffled a weak excuse that they had dropped the phone in a toilet bowl.

The family finally reported the actor missing after their concerns were exacerbated after noticing that the actor's cloud password had been altered and his cell phone location had been disabled.

Maria told the local press that she had last spoken to her son on January 29.
-
---
Related Articles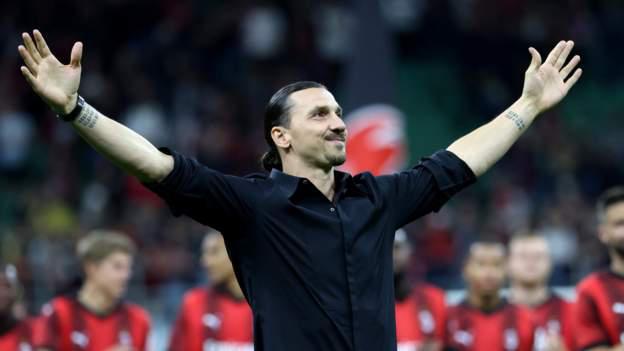 HOT TRENDS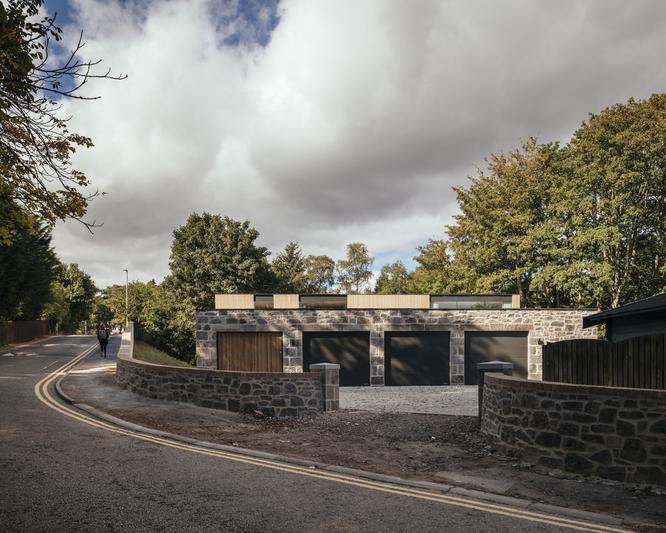 HOT TRENDS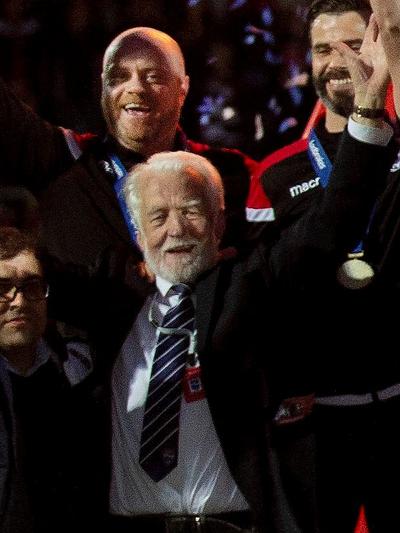 HOT TRENDS