Who Is Michaela McManus? New You Character Natalie Is Joe's New Obsession
-
In season three, Joe and Love (Victoria Pedretti) move to a new town in season three to raise their son Henry and make a fresh start. As the couple tries to keep up the appearance of the friendly new family on the block, Natalie, a sexy, elusive and flirtatious character, soon causes Joe to fall off the wagon.

Who is Michaela McManus and what films has she been in?

Who is Michaela McManus in You?

McManus plays Natalie, one of Joe and Love's new neighbours in You season three. Shalita Grant is also new to the You cast and plays mom-fluencer Sherry, who's married to Cary (Travis Van Winkle).

In true Joe fashion, he becomes obsessed and fixated on her and comes to the conclusion that Natalie is the woman he should be really with. But Love isn't going to stand by and watch that happen.

Does Natalie die in You season 3?

As mentioned, Love isn't the kind of girl who's going to stand back and watch her man go off with another woman, so she eliminates the problem and (quite literally) axes Natalie to death - so much for a quiet life in their new neighbourhood.
-
---
Related Articles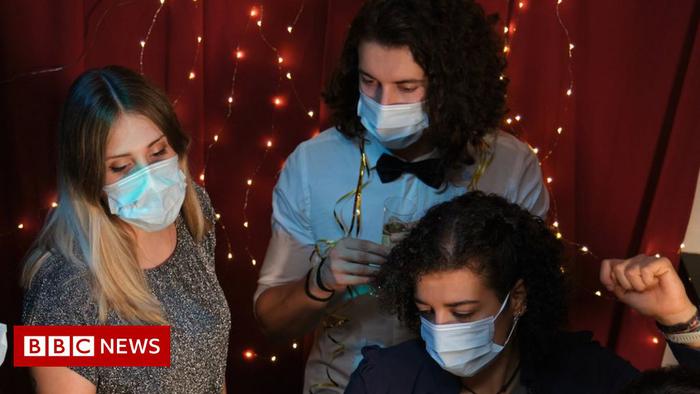 HOT TRENDS
HOT TRENDS
HOT TRENDS