Why Does Aaron Rai Wear Two Golf Gloves?
-
Aaron Rai has enjoyed a hugely successful career on the DP World Tour, with the Englishman claiming two titles, including the Aberdeen Standard Investments Scottish Open, his first Rolex Series title.

Now, because of his success, we see Rai appearing on the PGA Tour circuit, where he has enjoyed multiple top 10 finishes. As well his classy golf, it is also his different approach to the game that makes him a character, with Rai wearing two golf gloves to play golf, as well as using iron covers, something which often proves a big talking point in the golf world!

So, we begin with the two golf gloves, something which Tom Gainey, who has the nickname "Two Gloves", is more famous for. Well, as it turns out, Rai has always worn them, with the Englishman stating "it started when I was eight years old".

He adds: "I just happened to be given these two gloves – the guy who actually makes them sent a pair over – and I got into the habit of wearing them. Then, a few weeks down the line, my dad forgot to put the two gloves in the bag so I had to play with one. It was terrible. I couldn't play, I couldn't feel the grip, so I've always stuck with the two gloves ever since."

It's not just two golf gloves, but also the fact that Rai uses iron headcovers, something that many would turn their noses up at! His reasoning though makes sense, with the 28-year-old explaining that he still uses iron covers to "appreciate the value" of what he has.

Describing that a set of Titleist 690 MBs his father bought him when he was just seven years old were his pride and joy, he explains that: "It started from the age of four years old, when my dad used to pay for my equipment.

"He paid for my membership, paid for my entry fees. It wasn't money that we really had, to be honest, but he'd always buy me the best clubs. When we used to go out and practice, he used to clean every single groove afterward with a pin and baby oil, and, to protect the golf clubs, he thought it would be good to put iron covers on them and I've pretty much had iron covers on all my sets ever since, just to kind of appreciate the value of what I have."
-
---
Related Articles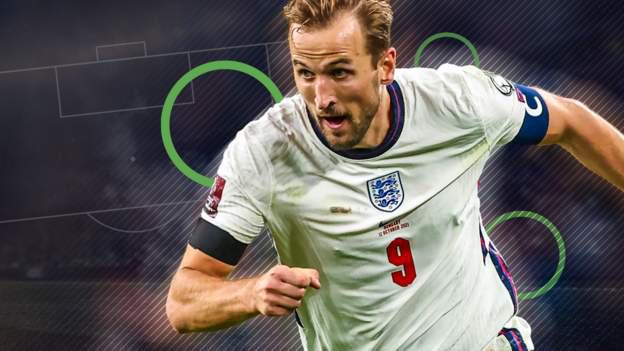 HOT TRENDS
HOT TRENDS