Why isn't Hyde in That '90s Show?
-
Ah the '90s. The era of off-beat, eclectic fashion, Tamagotchis and the CD walkman. It was a special time and we get to relive it all again in the That '70s Show spin-off series, That '90s Show.



A brand spanking new crop of dumbasses have taken over the Foremans' basement and Red (Kurtwood Smith) is furious. However, despite his foot-in-the-ass threats, there is not a thing he can do about his granddaughter Leia Foreman coming to stay for the summer.

To be fair, it's not her he's got a problem with (he seems to have a much higher tolerance for her than his son Eric). It's her new friends cluttering up the house in an invasive way, which harkness back memories of the good ol' 70s.

It's all new hijinks and new romances. There's even a younger Kelso in the mix. Despite all this change, fans of the original show were treated to some throwback lines and some throwback cast members.



Donna (Laura Prepon) and Eric (Topher Grace) make a return and they haven't lost their goofy charm as they attempt to navigate the trials of parenthood in sparse cameo-type appearances.

Michael Kelso (Ashton Kutcher) pops up to hand the baton over to Jay Kelso (Mace Coronel) which means, naturally, Jackie (Mila Kunis) is not far behind. Someone's got to keep him in check and what would a revival be without Fez (Wilmer Valderrama)?

Nothing, apparently, as he turns into something of a recurring character. Even the resident stoner Leo (Tommy Chong) and Bob (Don Stark) – Donna's father – join the cast for an episode of two.

It seems the whole gang is back in some weird and wacky storyline or another. Well, everyone except for Steven Hyde (Danny Masterson).



Fans will remember Hyde as the ultra laid-back, tear-up-the-rulebook best friend of Eric. Always there to goad Eric into some ill-fated plan before sinking into the chaos and mess with him.

Given that he was such a central, memorable character his absence in the face of everyone's reappearance is very noticeable so why did Masterson not return to the role?

Here's what we know.

Why isn't Hyde in that 90s' Show?

When news of the spin-off series broke in 2021 Masterson hopped on Instagram to express his delight saying:

"This is literally the dopest thing I've heard in a decade. So f**ing excited for [Kurtwood Smith] and [Debra Jo Rupp,] two of the great humans and greatest actors on this planet. Can't wait to watch and laugh. Same creators / writers / producers as 70s."



This content is imported from Instagram. You may be able to find the same content in another format, or you may be able to find more information, at their web site.

Given his reaction many may have expected him to be up for few cameos but it's highly likely that he wasn't invited to join the spin-off because of an on-going criminal investigation.

In 2020, three years after a sexual assault allegation was made, Masterson was charged with allegedly raping three women in the 2000s. The actor was taken into custody but made bail as he awaited his trial which began proceedings in 2022.

On November 30th 2022 Charlaine F Olmedo, the LA judge presiding over the case, declared a mistrial.

Prior to this, the jurors had found themselves unable to reach a consensus despite having voted seven times.



Olmedo is reported to have said: "I find the jurors hopelessly deadlocked," when asked if there was anything the court could do to progress the trial towards a unanimous decision.

Masterson did not testify during the trial and his legal counsel provided no defence case. Instead his lawyer focused on inconsistencies in the accusers' accounts, claiming their stories had changed over time.

The jurors were cautioned by the deputy district attorney Reinhold Mueller against seeing this as proof of Masterson's innocence. He stated that the accusers' inconsistencies were a sign of authenticity and indicated that their accounts had not been scripted.

A retrial has now been scheduled for March 2023. If convicted Masterson could face 45 years to life in state prison. Masterson has always maintained his innocence.

If you've been affected by the issues raised in this story, you can access more information from Rape Crisis England and Wales, who work towards the elimination of all forms of sexual violence and sexual misconduct, on their website or by calling the National Rape Crisis Helpline on 0808 802 9999. Rape Crisis Scotland's helpline number is 08088 01 03 02.

Readers in the US are encouraged to contact RAINN, or the National Sexual Assault Hotline on 800-656-4673.
-
---
Related Articles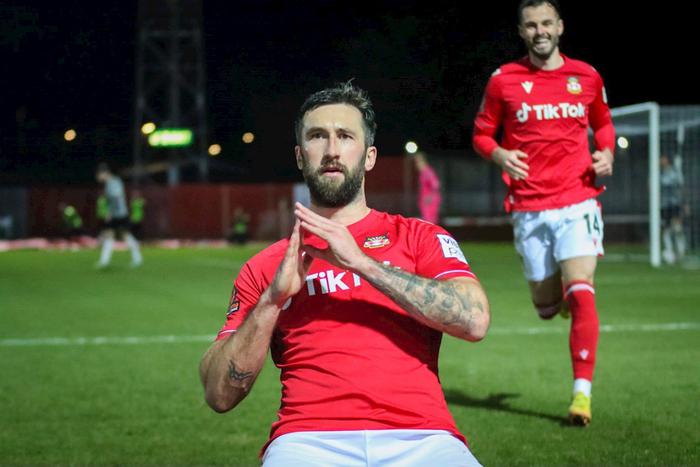 HOT TRENDS

HOT TRENDS
HOT TRENDS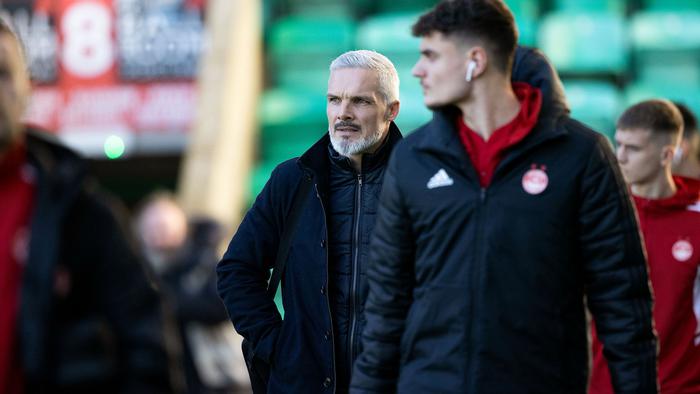 HOT TRENDS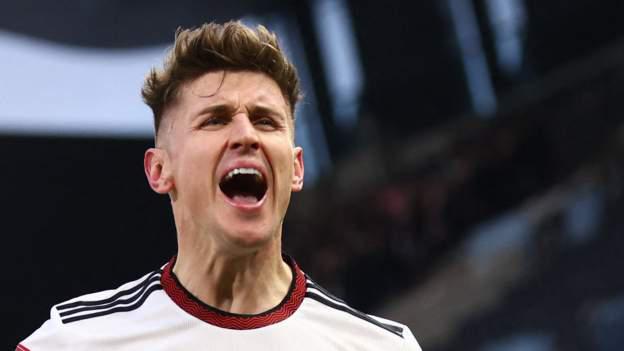 HOT TRENDS