Woman who accused Ghana and Arsenal football star Thomas Partey shares details
-

• Thomas Partey could be in serious trouble after a lady took to Twitter to share details of how he forcefully had his way with her
• Earlier in July, reports from the UK claim a 29-year-old footballer was arrested and under investigation over r*pe
• A lady, however, took to social media to name Partey as the culprit, saying the incident happened while they were on holiday

Arsenal football star Thomas Partey has been accused of r*ape, as a lady takes stunning details to social media.

The deputy captain of Ghana Black Stars has been accused of r*pe as a lady shared staggering details and mind-blowing pieces claiming it really happened.

Mirror reports that a Premier League footballer who was arrested on r*pe charges earlier this month has had his bail extended until October.

His name was not revealed for legal reasons, but the player involved is said to be 29 years old as he was first arrested on July 4.

This came after a woman in her 20s alleged that a footballer forced his way with her in June, and it was gathered that the player involved was further arrested on two other incidents of r*pe.

The incidents were alleged to have happened to a different woman in her 20s in April and June of 2021.

Taking to Twitter, a woman with the handle @deffonotchaur wrote:

Meanwhile, Sports Brief earlier reported that France and Manchester City star Benjamin Mendy pleaded "not guilty" as nine charges were pleaded to him at the Chester Crown Court.

It was gathered that the player's trial will commence in July as the left-back entered a not guilty plea at Chester Crown Court to nine charges of offences against six women.

The 27-year-old responded with "not guilty" as the charges were read to him for the very first time.
-
---
Related Articles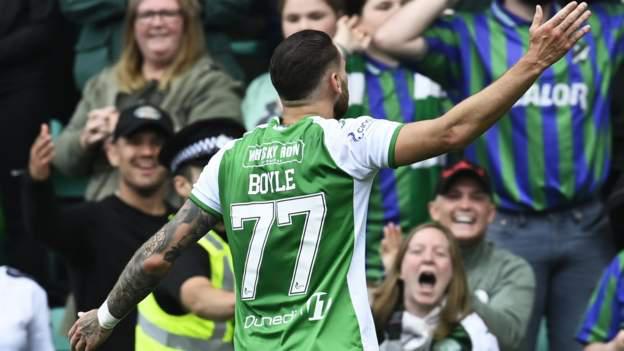 HOT TRENDS
HOT TRENDS