Zara Tindall picture of dignity as she makes history at Queen's vigil
-
We use your sign-up to provide content in ways you've consented to and to improve our understanding of you. This may include adverts from us and 3rd parties based on our understanding. You can unsubscribe at any time. More info

The siblings, whose parents are Princess Anne and Captain Mark Phillips, appeared alongside their six cousins for the vigil held at Westminster Hall. Zara stood at the bottom right-hand corner of the Queen's coffin, while Peter on the bottom left-hand side.

During the vigil, Zara stood next to Prince Harry, at the base of the coffin, and Lady Louise Windsor, the daughter of the Earl and Countess of Wessex. Meanwhile, Peter stood next to James, Viscount Severn and Lad Louise's younger brother, on the other side of the Duke of Sussex. Prince William led the royal party into the hall where the Queen is lying in state ahead of her funeral, following three taps from a soldier's sword. The royals stood in near-silence, keeping watch as members of the public flowed past.

At around 6.15pm, another three wraps of the sword were heard and the Queen's grandchildren exited. Princess Anne's children were last seen at the Queen's procession on Wednesday when she made her final journey from Buckingham Palace. During that ceremony, Zara was spotted shooting her husband, ex-rugby pro Mike Tindall, a "look" as he appeared to break the silence that fell during the service. The Mail on Sunday's assistant editor Kate Mansey said: "As the procession got closer, obviously we couldn't see it in the hall, but we could hear the bells tolling and the drums getting closer and closer and inside the hall was complete silence.

"There was a moment of levity when Mike Tindall cleared his throat and Zara, kind of, shot him a look." The Queen's grandchildren followed in the footsteps of their parents, who held a powerful vigil of a similar nature on Friday evening. King Charles, the Princess Royal, Prince Andrew and the Earl of Wessex took part in the vigil as members of the public slowly filed past them. Queues to see the Queen's coffin as it lies in state in Westminster have grown miles long, with massive waits to get in.
-
---
Related Articles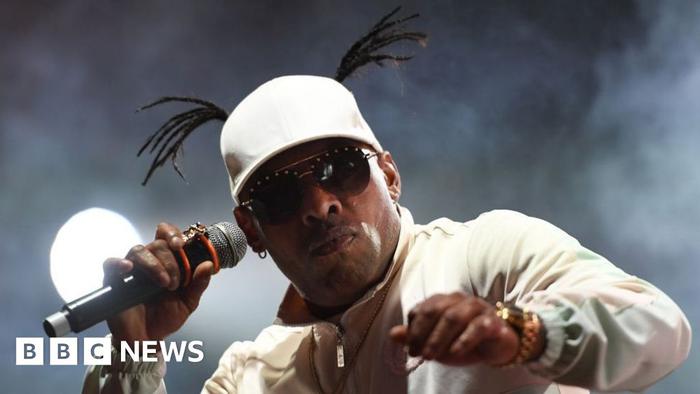 HOT TRENDS