Father Brown's Elaine Paige pays tribute to 'welcoming' co-star
-
We use your sign-up to provide content in ways you've consented to and to improve our understanding of you. This may include adverts from us and 3rd parties based on our understanding. You can unsubscribe at any time. More info

Ahead of her latest TV role airing on BBC this week, Elaine Paige, 74, appeared on Good Morning Britain to chat with Ben Shephard and Kate Garraway about it. She'll be appearing in Father Brown on Friday, and paid a sweet tribute to the star of the show Mark Williams, describing him as "kind and welcoming".

Eamonn Holmes admits 'they're dead to me' as he addresses feud

Jackie Stewart's wife 'can no longer walk' as he gives dementia update

Elaine plays celebrity florist Octavia Eden, who is newly returned from a successful spell in London to her Cotswolds roots.

Talking about the role, she explained: "There you are, you're plonked in the middle of the Costwolds, all that beautiful scenery and it was just a very happy experience."

Paying tribute to Mark, she continued: "[It's] a fantastic cast, Mark Williams, of course, leading the cast as the sleuth catholic priest.

"[He's a] lovely man and [was] kind and welcoming.
-
---
Related Articles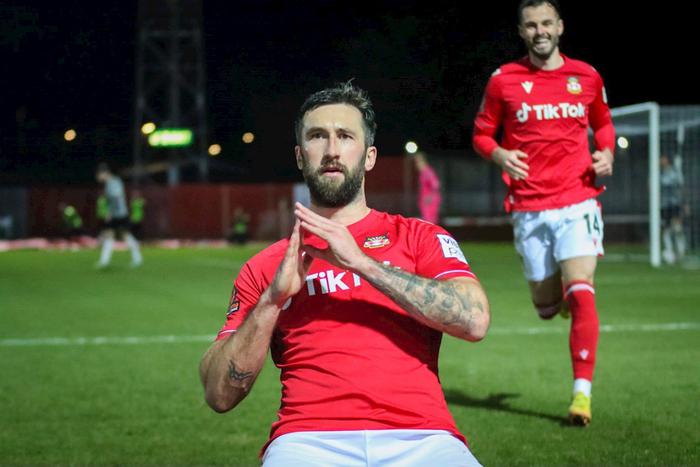 HOT TRENDS

HOT TRENDS
HOT TRENDS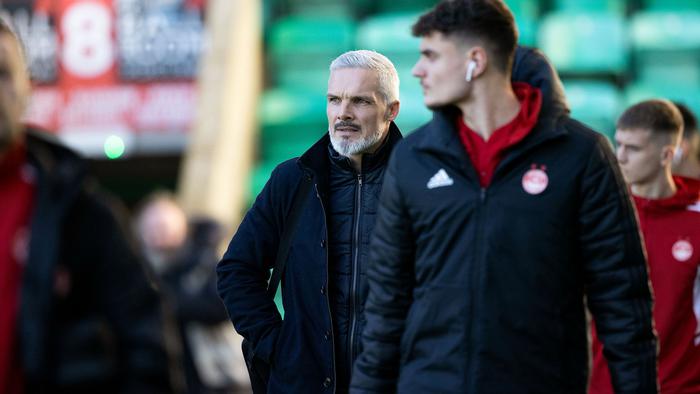 HOT TRENDS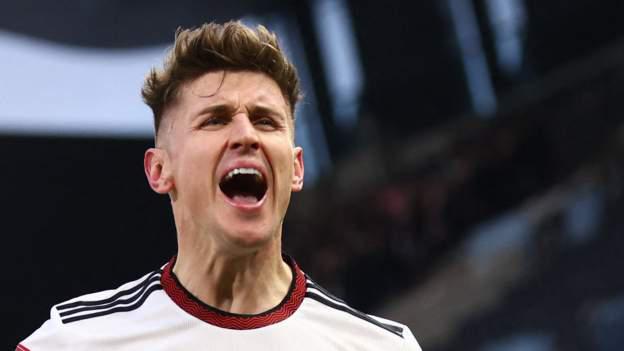 HOT TRENDS