Mortal Kombat 1 Kameo Fighters Announced Alongside Main Roster
-
Mortal Kombat 1 got announced by Warner Bros. and NetherRealm Studios yesterday, and the good news is it's launching for Nintendo Switch on 19th September 2023.

The brutal and bloody trailer helped set the scene for this new era in the iconic fighting series, but there's also an FAQ on the official game website revealing one other interesting detail - Kameo Fighters.

According to the description, these new fighters are partner characters that will assist during matches, and sound similar to what's been featured in certain other fighting games in the past:

Unfortunately, we don't know the Kameo Fighter roster just yet, but as noted these assist characters will be "chosen separately" from the main roster. As for the main roster, fans can expect reimagined versions of some of their favourite fighters:

In terms of the game modes in Mortal Kombat 1, players can expect NetherRealm's "genre-defining" story mode to return and more information about online and offline modes will be revealed soon. One other important detail is the confirmation that MK1 will have rollback netcode to support online gameplay.
-
---
Related Articles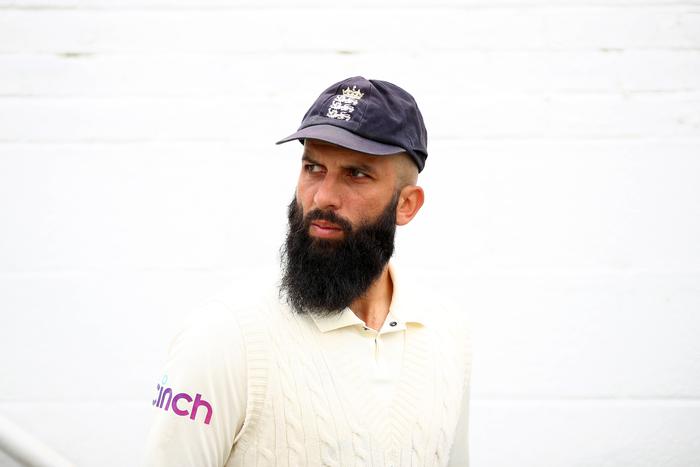 HOT TRENDS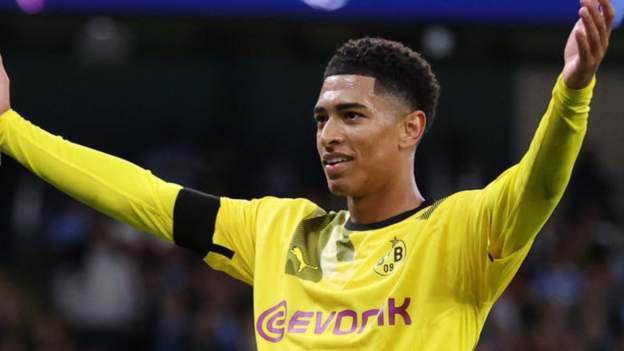 HOT TRENDS