Mortal Kombat 1 release date set for September, set in "reborn" universe
-
Mortal Kombat 1 launches 19th September 2023 on PlayStation 5, Xbox Series X and S, Nintendo Switch and PC via Steam and Epic Games Store. There's no PS4 or Xbox One version.

As expected, Mortal Kombat 1 is a reboot of sorts (developer NetherRealm has rebooted Mortal Kombat a number of times over the years), set in a "reborn" universe created by the Fire God Liu Kang who ended up victorious at the end of Mortal Kombat 11.

Mortal Kombat 1 has a brand new story featuring familiar characters, NetherRealm said. The debut trailer is below (be warned, things get very gory):

In the trailer we see a young, human form Raiden, Kung Lao, the aforementioned Fire God Liu Kang and the return of fan favourites Kitana and Mileena. As you'd expect, Scorpion and Sub-Zero show up. Shang-Tsung also makes an appearance. We're told you need to pre-order to gain access to the sorcerer, as well as an August beta on PlayStation and Xbox.

We're light on details right now, but we do have word of a new assist system. You can choose from a "unique roster of Kameo fighting partners" to assist you in battle. Perhaps Reptile will jump in for a quick acid spit.

In a press release, publisher Warner Bros. Games said Mortal Kombat 1's Kombat Pack (DLC) adds a Johnny Cage character skin with the likeness of martial arts movie star Jean-Claude Van Damme (available at launch), and early access to six new playable characters (available post-launch), and five new Kameo Fighters (available post-launch).

Mortal Kombat 1 will get Peacemaker and Homelander as DLC characters at some point, according to a recent report.
-
---
Related Articles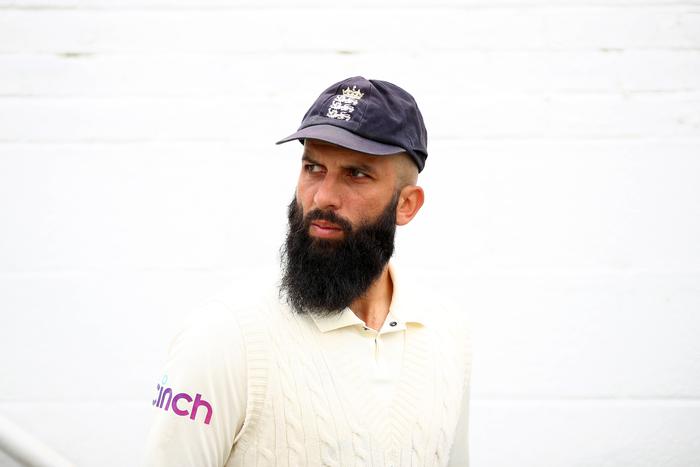 HOT TRENDS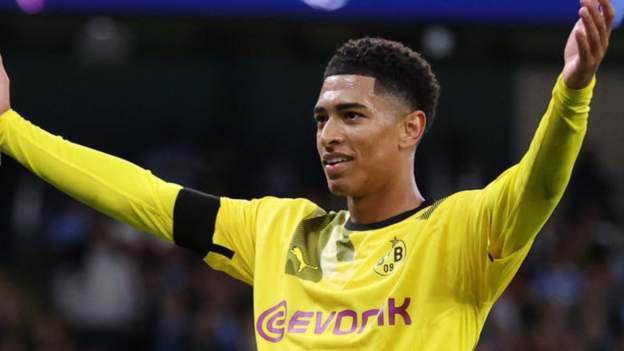 HOT TRENDS