'Something had to give': Monica Galetti opens up about MasterChef departure
-
TV chef Monica Galetti has said she has chosen to step back from her role as a judge on MasterChef: The Professionals for her own mental health after finding she "cannot manage the balance".

Galetti opened up about her decision in a new interview where she said that, with her personal life, filming and running her own restaurant, things were "just so out of sync".

She said: "I've only been able to commit time to the show for three months when my team are strong, and I can have the balance of family, the restaurant and all my other commitments."

"I'm trying to spend time with my family, I have an ill nephew that I try to get back to see and filming was all starting at the same time."

Galetti explained that her restaurant, Mere which she owns and runs with her husband David, is understaffed, which contributed to her decision to step down from her role on MasterChef.

Galetti continued: "I just found I cannot manage the balance this time, and I just knew that something had to give, I think for my own mental health as well.

"It was just getting very dark trying to give 100% to this and 100% to that, and sometimes you just can't do it all."

Galetti is a Samoan-born New Zealand chef and in 1999 made the move to London where she worked at Roux's Michelin starred restaurant Le Gavroche. She left Le Gavroche in 2015 and in 2017 opened Mere, named after her mother.

Talking to the in 2011, Galetti said: "A lot of my friends were interested in tourism and travel so I applied for a hospitality diploma, for which you have to spend some time in the kitchen and some time in the front of house.

Galetti worked at Lower Hutt restaurant Timothy's after completing her education and, after being sent out to cooking competitions in Australia, America and across Europe, she started looking for a position with some of the top restaurants in London.

"After a trip to England, I realised that London was where I wanted to be. It really opened my eyes and I wanted to go back and try it for a couple of years," Galetti said.

Michel Roux Jr was the first to respond to Galetti and, while working for him, she worked up to become head chef at Le Gavroche, a two Michelin starred restaurant.

Galetti said: "After [Roux] did the first series in 2008, the BBC wanted to extend the programme. But he didn't have the extra time to film it all so he suggested having someone else overseeing the preliminary rounds.

"He put me forward and I got the part. It was nerve-racking and I didn't enjoy it at first. I thought Michel was mad to suggest me but he's always had faith in me when I haven't."

Who has replaced Monica Galetti on MasterChef?

Haugh trained with the TU Dublin School of Culinary Arts and Food Technology in Dublin before beginning her career at the restaurant L'Ecrivain. From there, she moved to London where she worked with chefs like Philip Howard and Shane Osborn.
-
---
Related Articles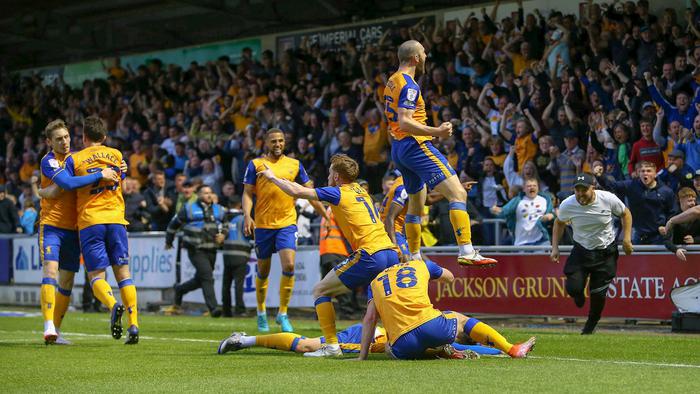 HOT TRENDS