What time is the PlayStation Showcase?
-
Knowing the PlayStation Showcase time will help you watch what can easily be described as Sony's E3 press conference moment of the year.

Expectations are high for this PlayStation Showcase as it may offer insight into a number of the big releases arriving on PlayStation 5 this year, such as Final Fantasy 16.

So read on to find out what the PlayStation Showcase time is, along with how you can watch the PlayStation Showcase and our thoughts on what might be included.

The PlayStation Showcase livestream starts on Wednesday 24th May at 9pm (BST) in the UK on both the official PlayStation YouTube and Twitch channels. In other timezones, the PlayStation Showcase livestream time is: According to the official PlayStation blog, the 'show will run a bit over an hour' so keep that in mind if you're going to watch it. If you're planning on watching the PlayStation Showcase, then you can follow along with us thanks to the PlayStation Showcase live report. If you do miss the showcase (or want to go to bed), then, like the 2021 Showcase, it will most likely appear on YouTube shortly after the livestream ends. This means you can watch the Showcase back at your own leisure. Final Fantasy 16 is one of the games we might see during the PlayStation Showcase.

What games could be shown or announced in the PlayStation Showcase? While the exact contents of the PlayStation Showcase livestream is still a mystery, we do know, thanks to the official PlayStation blog, that it will focus on PlayStation 5 and PlayStation VR2 games which are currently in development. This includes a look at games created by PlayStation Studios, third-party partners and indie developers. We're hoping it will include a look at the upcoming Marvel's Spider-Man 2 and Final Fantasy 16 - both of which can be easily described as two of the most interesting releases coming to PlayStation 5 this year. Maybe, if we wish really hard, a demo date for Final Fantasy 16 will be announced… There's also a chance we'll see some third-party reveals for games like Metal Gear and maybe even catch a glimpse of the multiplayer projects for both The Last of Us and the Horizon series. To see this content please enable targeting cookies.
-
---
Related Articles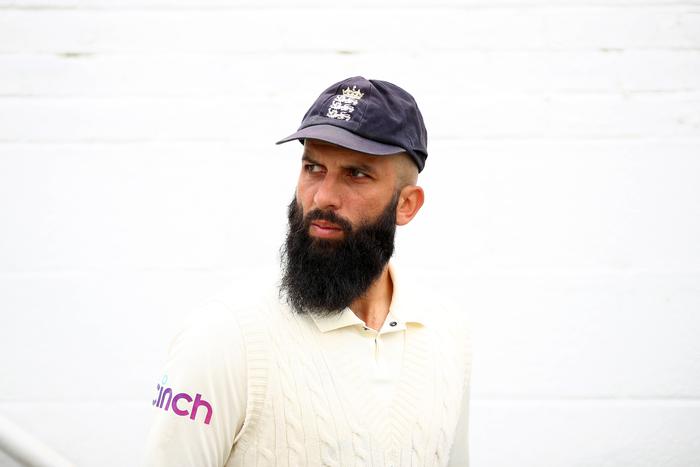 HOT TRENDS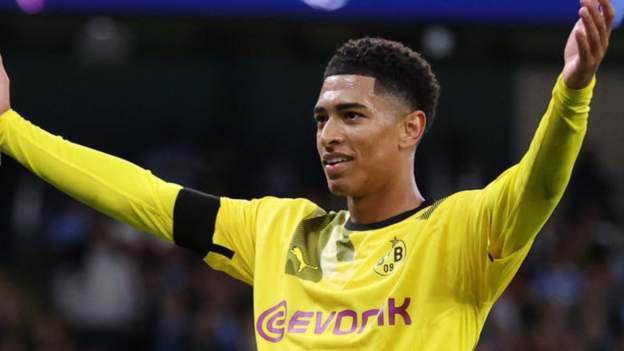 HOT TRENDS