Dolly Parton teams up with Debbie Harry, Cyndi Lauper, Gloria Estefan and more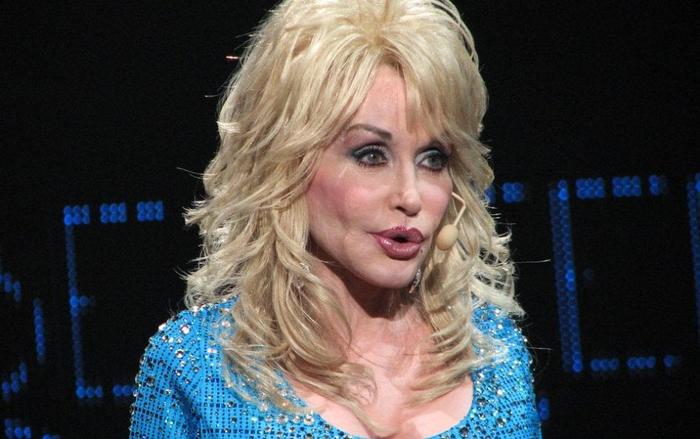 -
Dolly Parton has shared her new single, 'Gonna Be You', which also features Blondie's Debbie Harry, Belinda Carlisle, Cyndi Lauper, and Gloria Estafan.

Diane Warren penned the track for the upcoming sports comedy movie 80 for Brady. In the film, which arrives in cinemas on February 3rd, Lily Tomlin, Jane Fonda, Rita Moreno and Sally Field play four best friends who travel to Houston to see Tom Brady play in the 2017 Super Bowl with the New England Patriots.

"When I wrote 'Gonna Be You' for 80 for Brady, I wanted to write a song that celebrated these women's deep friendship," Warren previously said about the track. "Since 80 was in the title I got a crazy idea, why not get some of the most iconic singers from the '80s, who are still amazing and always will be, to all sing it?"

She added: "Everyone I approached said yes and was just as excited as me!! I'm honoured to have Dolly Parton, Belinda Carlisle, Cyndi Lauper, Gloria Estefan, and Debbie Harry on this song!! 'Gonna Be You' is that song you want to sing along to with all your good friends!"

Meanwhile, during a recent appearance on The View, Parton opened up about her forthcoming rock album, which features Stevie Nicks and Paul McCartney. At the time of the interview, Parton asserted that Nicks had finished up her vocal contribution the previous day.

The country singer also told the show's hosts that Creedence Clearwater Revival singer John Fogerty, Aerosmith frontman Steven Tyler, and former Journey vocalist Steve Perry had all signed up for the project.

Parton also revealed her plans to have The Rolling Stones singer Mick Jagger on the album. "Well I'm doing my best to try and get him on [Rock Star]," she said. "But I did his song anyway. I think Pink and Brandi Carlile are gonna be singing on that particular song with me."

Listen below to 'Gonna Be You'.
-
---
Related Articles
HOT TRENDS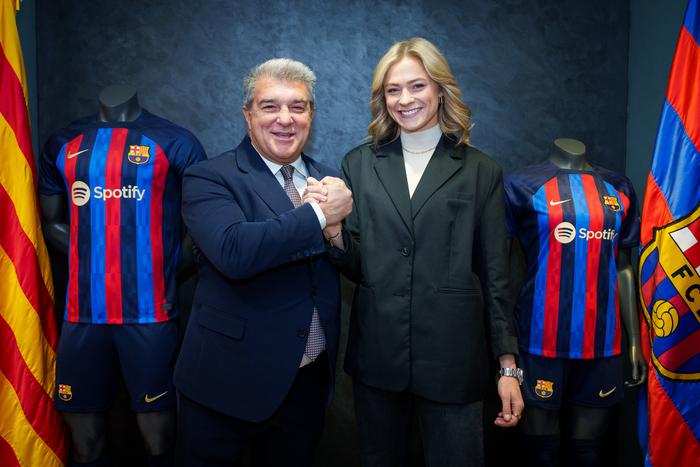 HOT TRENDS