The digestive symptom that could be a sign of Omicron infection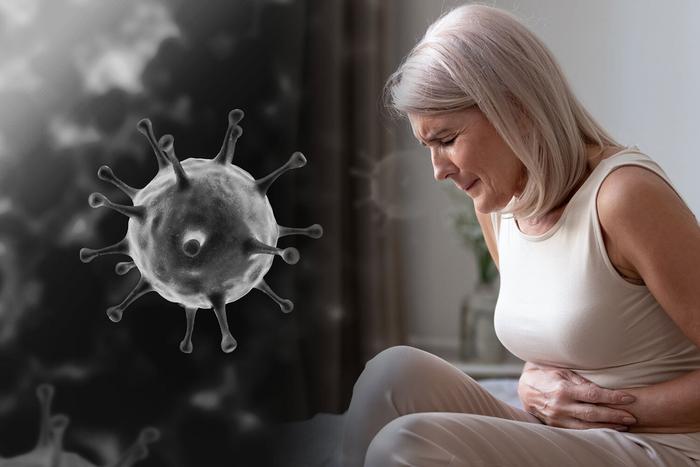 -
Infection from the Omicon Covid variant can cause "a wide range of symptoms", including digestive issues

Symptoms of Covid-19 can be wide ranging, with some people experiencing an array of side effects, while others may have none at all.

The arrival of the Omicron variant in the UK has brought new symptoms to light, making infection from coronavirus much harder to spot.

But Omicron has been linked to symptoms that are much closer to the common cold - and in some cases can bring up more unusual effects which can upset your digestion.

What digestive symptom can Omicron cause?

The (CDC) in the US has said people with Covid-19 can have "a wide range of symptoms", and highlighted diarrhoea as a potential symptom.

If you have diarrhoea when you go to the toilet this could be a sign that you have coronavirus, according to the CDC, and it is recommended that people take a test to be sure.

People who have weakened immune systems are most likely to experience diarrhoea and other gastrointestinal symptoms, and this is likely to occur in the early stages of infection.

Omicron though has been harder to identify as it has been found to blend in with other symptoms of seasonal illnesses such as flu or the common cold.

What other symptoms should I look for?

Omicron has been found to cause milder symptoms than previous strains, with the most common signs being very similar to a cold.

If you notice any or start to feel unwell it is important to take a lateral flow test - even if you think it's just a cold - to check if you have Covid-19.

Thank you for reading. NationalWorld is a new national news brand, produced by a team of journalists, editors, video producers and designers who live and work across the UK. Find out more about in the team, and our . We want to start a community among our readers, so please follow us on , and , and keep the conversation going. You can also sign up to our newsletters and get a curated selection of our best reads to your inbox every day.
-
---
Related Articles
HOT TRENDS
HOT TRENDS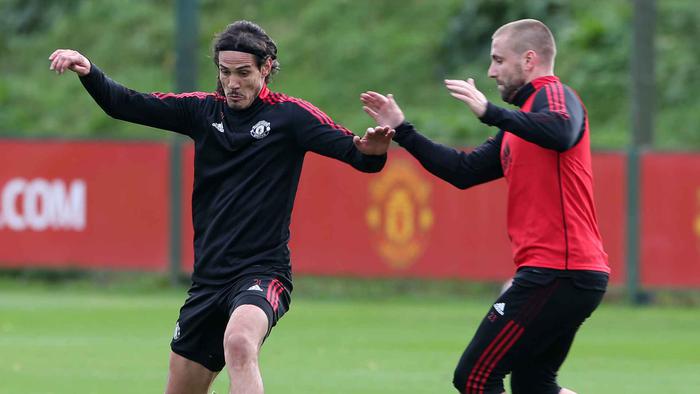 HOT TRENDS