Where the filming locations of new ITV crime drama Redemption are in Ireland
-
Crime drama fans can seek Redemption on television tonight as the new series premieres on ITV, bringing a compelling tale of what happens when policing and the private lives of officers collide.

The Hunger Games actress Paula Malcomson takes the lead as Detective Inspector Colette Cunningham, whose world is turned upside down by a call from the Garda in Dublin.

The body of a young woman has been found and DI Cunningham is listed as the next of kin.

That body turns out to be her missing daughter Kate, and the discovery makes her leave life at Merseyside Police and take the ferry to Ireland.

We take a look at where film crews headed for the making of this new series.

Filmed in Ireland, Redemption was produced by independent production company Tall Story Pictures, part of ITV Studios and producers of ITV drama The Bay.

The project was co-produced by Metropolitan Films, one of Ireland's leading film and television production companies.

Catherine Oldfield, executive producer, said: "We really wanted Redemption to have a very distinct sense of place, just like The Bay, which I also work on.

"So, it felt really important to make the drama authentic, to use local crew and Irish actors.

"We were hugely blessed with our brilliant casting director, Louise Kiely, who did the casting for Normal People, so we've got the cream of Irish acting talent in the show, with some wonderful some new faces as well."

Most of the scenes are shot in and around Ireland's capital Dublin, with the famed Trinity College and the dockland area getting screen time.

"I've never seen Dublin look better," said Ms Oldfield. "I've been trying to make a show in Ireland for years, because I love the country, and I love Dublin in particular.

"I'd never managed it until now, so I was delighted to get this opportunity."

She described Dublin as looking like "a billion dollars on screen".

But she said the camera also sought out bits of the city not have necessarily seen before.

"Of course, we've got the shots of places like beautiful Trinity College," she said. "But we also go down on the docks, and to the warehouses, back streets and more industrial areas too."

For Keith McErlean, who plays Patrick Fannon, shooting in the Irish city was a chance to catch up with family and friends, but also to make Dublin a star in its own right.

"It was lovely to be back in Dublin and to be able to travel back to see my family on my days off, that was a luxury," he said. "It was also great that our director John (Hayes) wanted to make Dublin a part of the show, to make it a really strong character in its own right.

"It's got such a rich history and beautiful buildings, and when you put that on screen it looks fantastic."

The first hour-long episode of Redemption kicks off on ITV on Friday, 17 March at 9pm, with remaining five being shown at the same time on subsequent Fridays and will also be available on ITVX.
-
---
Related Articles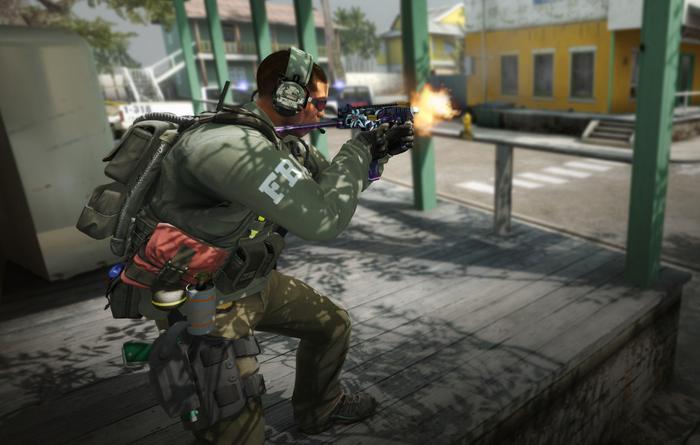 HOT TRENDS