Who is Joey King?
-
JOEY King shot to fame as a child after starring in a comedy film.

Her success has continued into her adult years as she bags more leading roles.

Joey King is an American actress well-known for her role in the Kissing Booth films.

The 23-year-old was born in Los Angeles in 1999.

The young star has been acting since the age of four and appeared in a commercial for Life Cereal and other brands.

She rose to fame following her role as Ramona Quimby in the comedy film Ramona and Beezus in 2010.

Joey earned Primetime Emmy and Golden Globe nominations for her portrayal of Gypsy Rose Blanchard on the Hulu true crime limited series The Act.

What has Joey King starred in?

Joey King has starred in nearly 70 films and series.

Some of her most famous films so far include:

She also appeared in commercials when she was younger.

Amassing a following of nearly 31 million across the two platforms, Joey is a hit with the younger generation.

And while she posts quite frequently, the young actress did say she sometimes struggles with the downside of social media.

She told Flaunt: "I started to see the downside of people having so much information about you or to your personality or personal information."

Joey King's estimated net worth as of the end of last year is $4 million.

Even though it's not as high as some of her former co-workers, Joey still has time to add to it.
-
---
Related Articles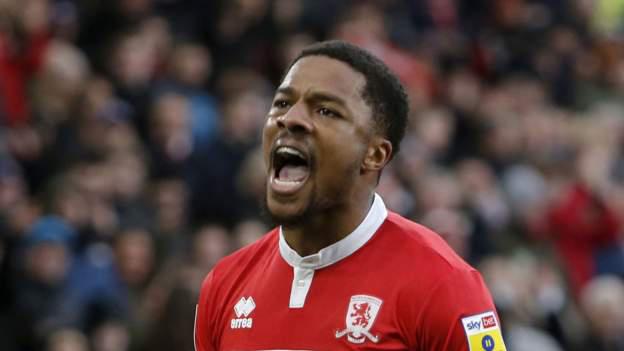 HOT TRENDS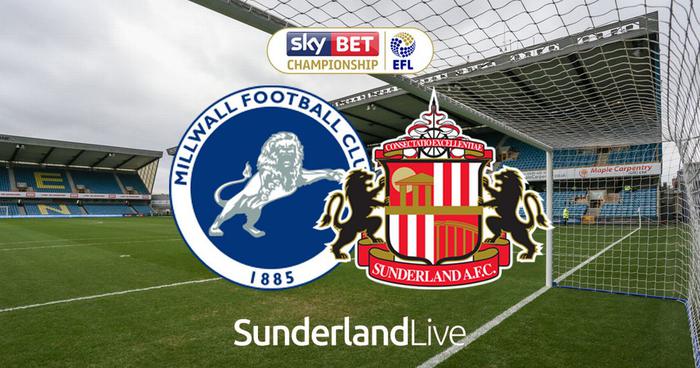 HOT TRENDS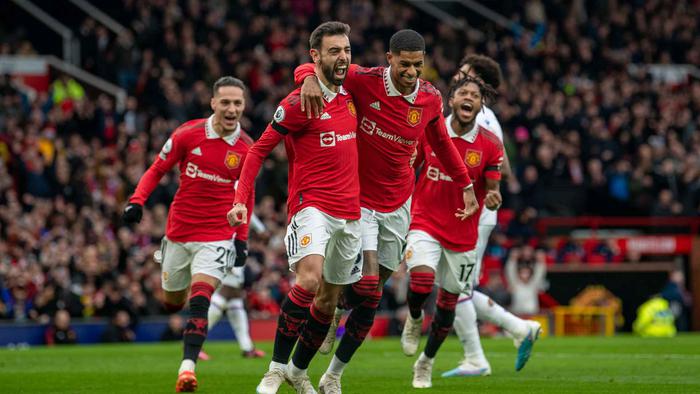 HOT TRENDS