Your Horoscope This Week: 22nd to 28th January, 2023
-
Be careful not to project your feelings onto others this week.



You are likely thinking that you know better than everyone and that you have all the answers others seem to lack.



Your defensive attitude mixed with your bravado could lead to arguments throughout the week.



Be cognizant that your inflated ego might hurt others and stand in the way of maintaining close relationships. If you have the urge to tell your peers how to conduct themselves, it is not likely to be well received.



Keep it to yourself, no matter how much your mouth wants to shout it out.
-
---
Related Articles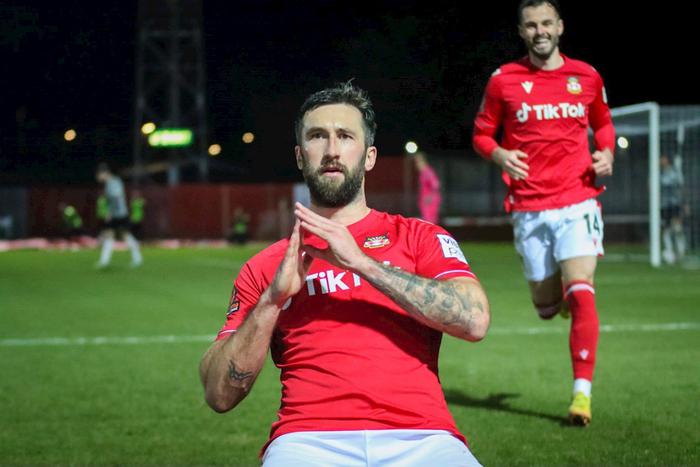 HOT TRENDS

HOT TRENDS
HOT TRENDS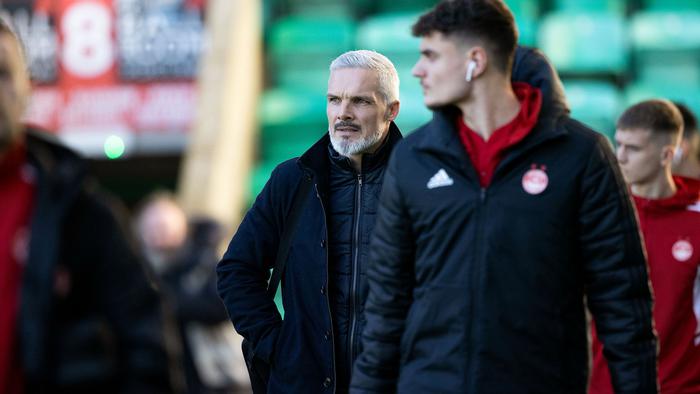 HOT TRENDS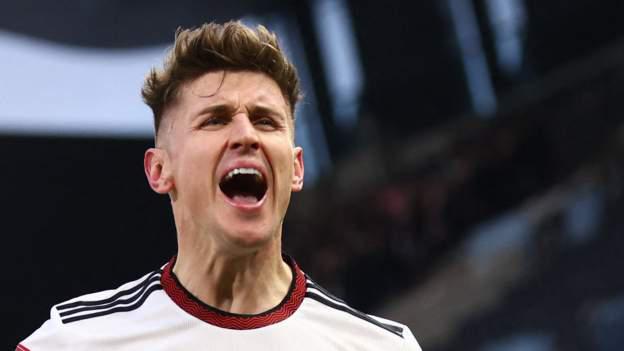 HOT TRENDS