Rolf Harris, convicted sex offender and entertainer, dies aged 93
-
The entertainer Rolf Harris, whose career as one of the best-loved performers on British TV ended in the disgrace of convictions for indecent assault on teenage girls, has died aged 93.

In October 2022, it was reported that Harris had neck cancer and was barely able to speak. His death was confirmed by a registrar at Maidenhead town hall, close to his family home in the Berkshire village of Bray.

Harris's family lawyer said: "This is to confirm that Rolf Harris recently died peacefully surrounded by family and friends and has now been laid to rest. They ask that you respect their privacy. No further comment will be made."

Speculation over Harris's health has built in recent weeks and it is unclear at this stage when he died. He is survived by his daughter, Bindi Harris, and his wife, Alwen Hughes, who has had Alzheimer's for many years.

Harris's reputation was irredeemably damaged when he was sentenced to five years and nine months in jail in 2014 for 12 indecent assaults on four young women and girls between 1968 and 1986 (one conviction was later quashed). Sentencing Harris, Mr Justice Sweeney said: "Your reputation now lies in ruins, you have been stripped of your honours, but you have no one to blame but yourself."

Harris was released on parole in 2017. Earlier that year, he was cleared of three further charges, and the jury failed to reach a verdict on four more. A subsequent trial ended with the jury again unable to reach a verdict on three of the four outstanding charges, and there was no further retrial.

Until Harris's arrest in 2013, he had enjoyed a stellar career in Britain after arriving from his native Australia in 1952. He made his first appearance on the BBC the following year, and rose to popularity with his own shows for children and adults from the late 1960s. He was appointed MBE in 1968, OBE in 1977 and CBE in 2006. He was made an Officer of the Order of Australia in 2012, only a year before his arrest.

He also found huge success with novelty songs such as Tie Me Kangaroo Down, Sport, Two Little Boys and an improbable reworking of Led Zeppelin's Stairway to Heaven. He appeared at Glastonbury in 2010, aged 80.

Thanks to his TV work he became one of Britain's best-known artists, and in 2005 he was commissioned to paint an official portrait of the Queen.
-
---
Related Articles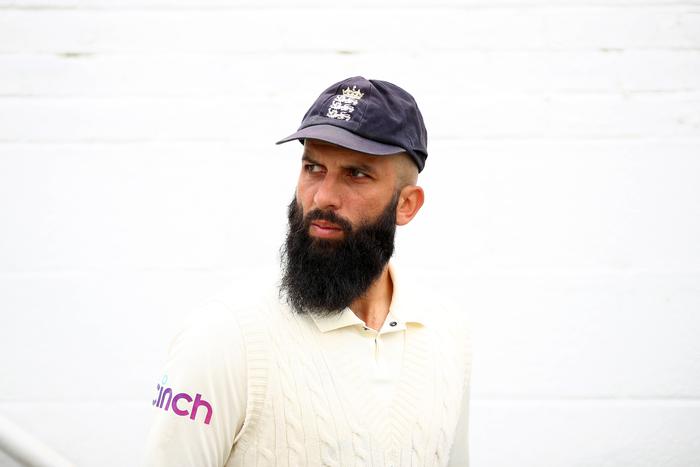 HOT TRENDS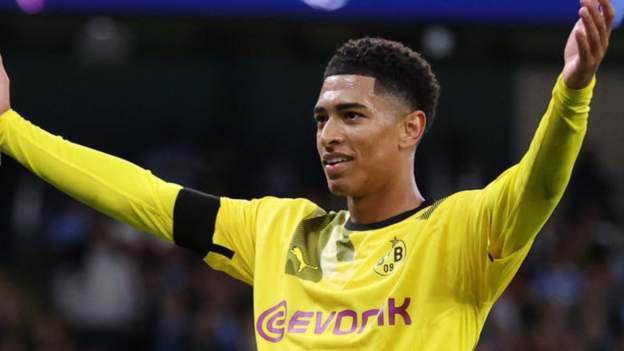 HOT TRENDS